As the world turns to nature for its health solutions we are proud to introduce Prolific Healing Herbs as a one-stop location for an entire range of herbal medicines, herbal healthcare, and herbal personal care products.
We are both manufacturers and exports and offer end to end solutions both product-wise and logistically on a wide spectrum of herbal products. It is a formidable combination of people with a vision, mission, and passion.
Our product range includes Aloevera products, personal care, herbal care, dietary supplements, and nutraceuticals like Aloevera Juices, Aloe Vera Face Gel, Aloe Vera Body Gel, Aloe Vera Hair Gel, Omega 3 Fish Oil Capsules, Flaxseed Oil Capsules, Protein Powder, Granules, Soaps, Cosmetics: Hair Care, Body Care, and Skin Care.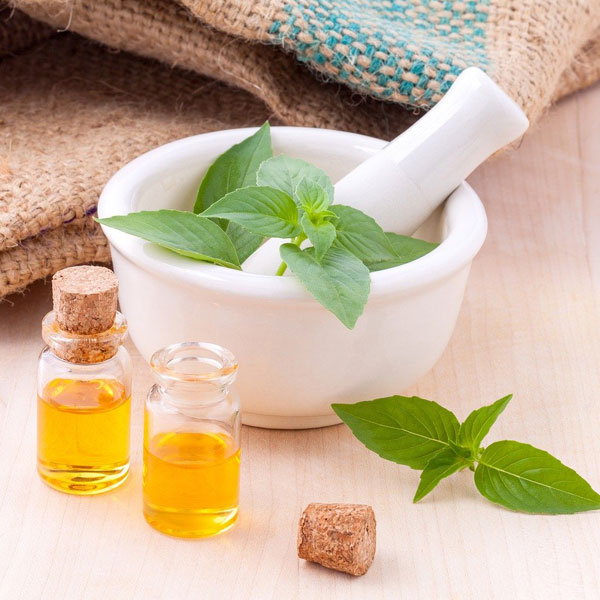 Prolific Healing Herbs can proudly boast the best manufacturing facilities for herbal products in India. Established in 2001, the company is promoted by Shri. Venugopal Suvarna.
Prolific Healing Herbs is one of the few facilities which blends modern production technology and advanced quality measures in the area of herbal manufacturing for personal care products and herbal health care medicines.
Prolific Healing Herbs is equipped with the most modern and state-of-the-art plant to manufacture therapeutic dosage formulations such as Tablets, Capsules, Liquids, Topical – Ointments, Creams, Gels, Powders, Granules, Oil, Gel, Aloe Vera Juices, Soaps and many more …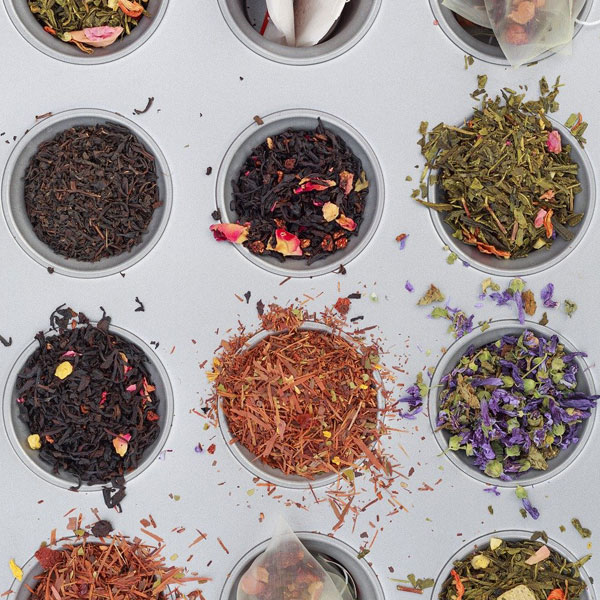 Prolific Healing Herbs is a fantastic online shop for health care products. I have made many orders and I have always been satisfied. The customer service is excellent. Highly recommended!
The customer support is perfect. I got a reply within 24 hrs and resolved my issue. Thank you for your support during this difficult period of COVID pandemic.
There had been an unintentional duplicate order placed and they caught it immediately and alerted me to confirm how many orders I truly wanted. Happy they were checking for these things! Excellent service:)
The Research and Development at Prolific Healing Herbs are specialized in the areas like Pharmacognosy, Lab Phyto-Chemistry, Lab Microbiology, Lab Instrumentation, Lab Pre-formulation Studies Area, Toxicological Studies Area.
Stringent quality control is followed in its state-of-the-art laboratory through Good Laboratory Practice.
The company staff is efficient in marketing, distribution, and promotion and covers a wide area in the provinces. Furthermore, the staff and the network are monitored by an efficient supervisory and administrative team. The senior cadre is professional and experience.
Out Sourcing and Private Labeling
Prolific Healing Herbs uses the spare capacity in its plant to manufacture capsule formulations, creams, ointments, oils, liquids, etc. We offer these services under regulations of a contract manufacturing agreement and under a loan license. We strictly maintain the secrecy of all technology and formulations.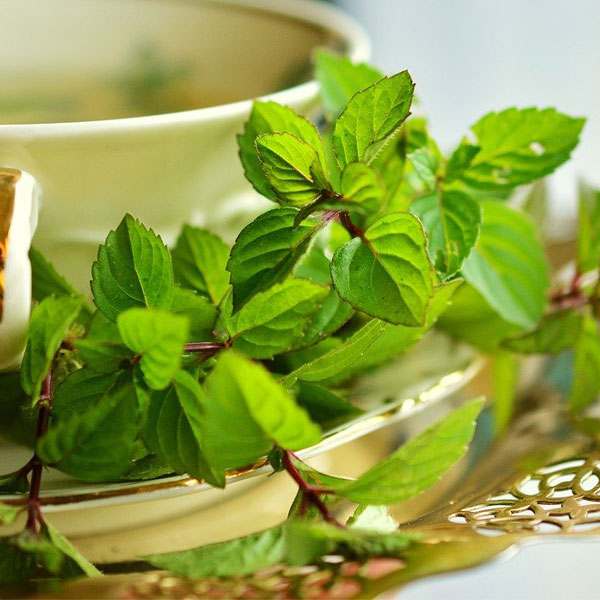 Frequently Asked Questions
1. Why the Prolific Healing Herbs Products are special?
Gufran Chorghay
Leveraging the ancient wisdom of science of life- the Ayurveda, Prolific Healing Herbs is not only crafting the finest herbal FMCG products but also taking this incredible offering from India to the world!